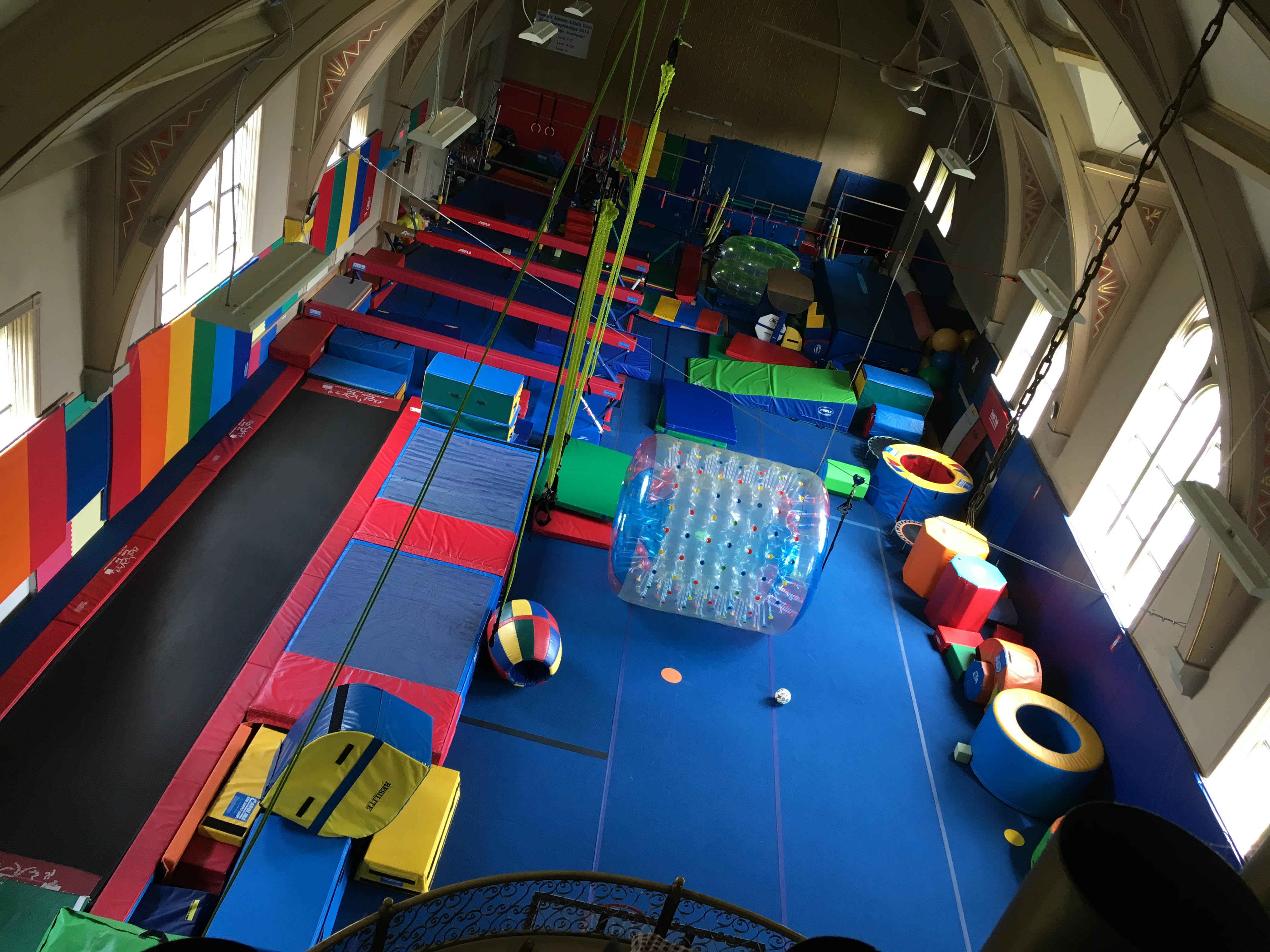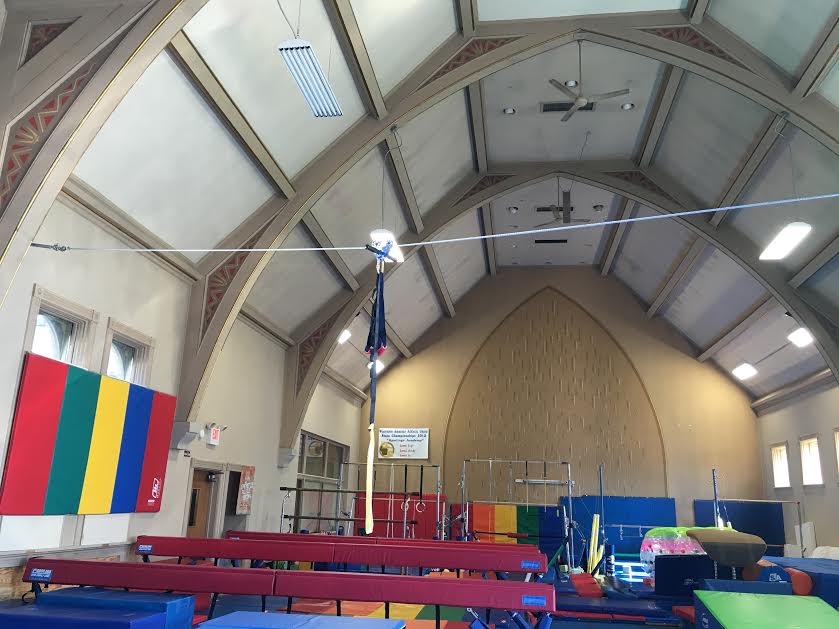 Serving Lake County since 2006
Announcements 9/5/22
Friends of Gymlingo, 
Our classes resume on Tuesday, 9/6.
Many classes are full, we added new classes
Monday, 6:15-7:10 pm Intro./Bronze sibling class 6-8 years old
Friday, 4:15-5:00 pm 3-4 years old.
Wednesday 4:45 -5:40 pm Boy gymnastics
Wednesday 9-9:30 am Parents/Tots class
https://www.gymlingo.com/2022fall.html

New Open Gym times
Wednesday 10:15-11:45 am 1-7 years old.
Fridays: 6-7:00 pm 1-8 years old ( $1 off) and 7:00-8:30 pm 7-13 years old.
Bi-week Friday Mornings: 10:00-11:30 am 1-8 years old.


Thanks,

Gymlingo,

Building a strong community , we can help!


At Gymlingo we offer your children exceptional instruction. We understand how to teach your children so they are safe and happy. With a good ratio of instructor to student there is no waiting in line from one apparatus to the next, each station teaches them skills to move on safely to the next level, and we give personal attention to our students and parents needs. Competitive teams are available for AAU and USAG, and they don't compete until Coach is sure they're ready.
Have a Birthday, Graduation or Special occasion coming up? Give a gift certificate from GYMLINGO and they will be jumping for joy. Literally!