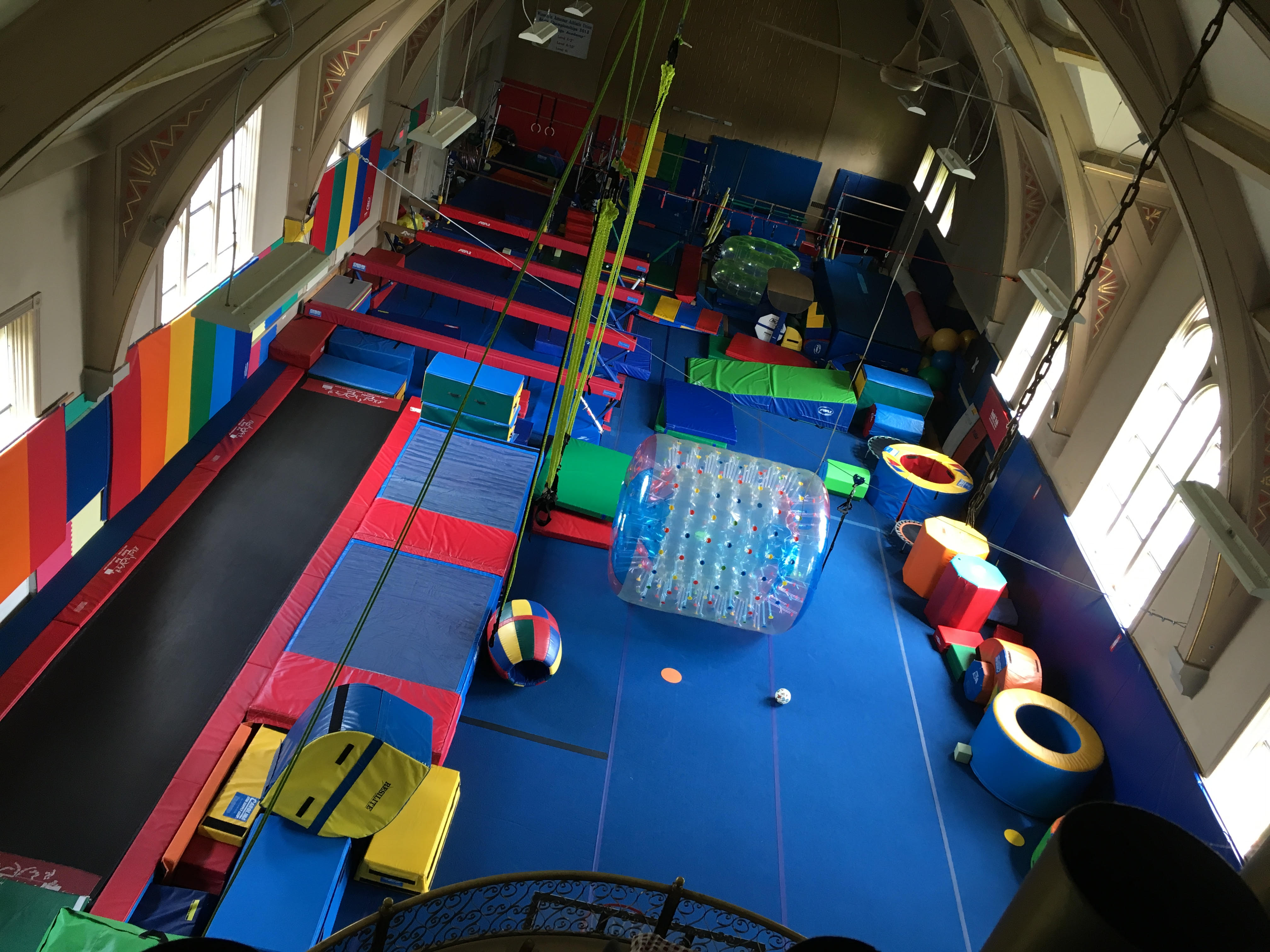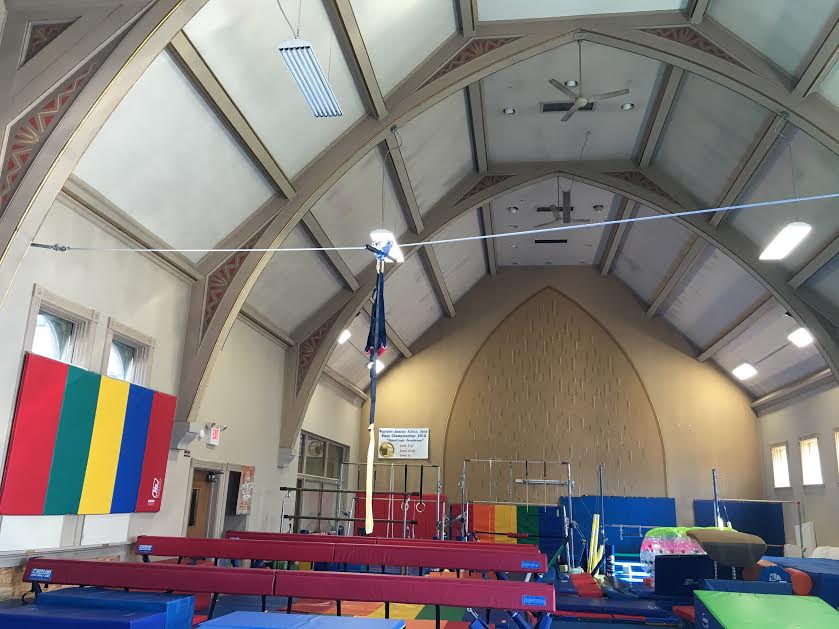 Serving Lake County since 2006
Announcements 7/15-7/21
Friends of Gymlingo,
Our Fall schedule is online with recreational gymnastics, AAU team, Ninja ( Ninja/Gym) for age from 3-8 years old and Tai Chi for adults classes. Register with a full payment on or before 8/8/19 and receive:
A. a free new leotard (Up to $24 value) or
B. a Gymlingo T-shirt with an Open Gym pass (Up to $24 value)

Thank you for your patronage in the past. We are now registering for Fall classes, Summer classes and summer camp.
New classes in summer:
Parents/Tot Tuesday, 9:15-10:00 am
Tai Chi for seniors will hosted by Shorehaven on 7/16, 7/30 and 8/6
New made in USA Alpha Factor leotards are available at our Gym until 9/8/19.
Thanks,
Gymlingo

Monthly Parent's Night Outs are scheduled on second Friday of month
Date
Friday, 7/12
Friday, 8/9
Friday, 9/13
Time
6:00-9:30 pm
Cost
$20/member and $25/non-member.
Registration deadline
$5 late fee
done
8/8
9/12
Notes
Please bring your water bottle, Pizza and snacks will be served.Your child will have a great time with her friend while you enjoy your night out. register by email and text. Registration form is here.
Summer Camp is scheduled on
Date
Wednesday, 8/14
Time
9:00 am to 12 pm
12:00-3:00 pm
Cost
$21/3 hours/member $24/3 hours. Sibling discount $3-$5 off.
Registration deadline
$5 late fee
August 7th
Notes
Please bring your water bottle and snacks/lunch bag if your child comes 6 hours, See registration form here.
At Gymlingo we offer your children exceptional instruction. We understand how to teach your children so they are safe and happy. With a good ratio of instructor to student there is no waiting in line from one apparatus to the next, each station teaches them skills to move on safely to the next level, and we give personal attention to our students and parents needs. Competitive teams are available for AAU and USAG, and they don't compete until Coach is sure they're ready.
Have a Birthday, Graduation or Special occasion coming up? Give a gift certificate from GYMLINGO and they will be jumping for joy. Literally!